Bar 43
43-06 43rd St, Sunnyside, NY 11104
Order now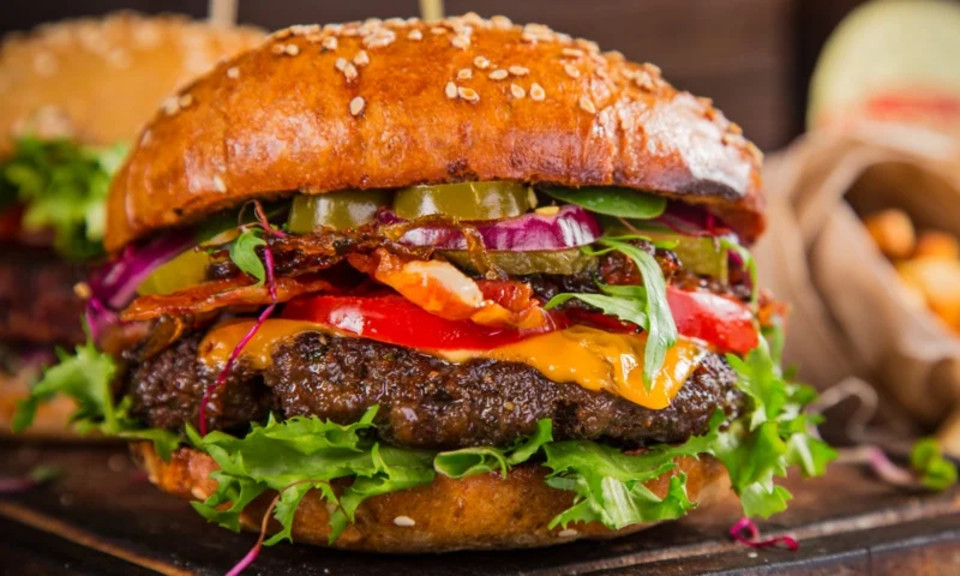 Candace
We are from Florida and I am a huge chicken wing fan. We had a late craving for wings but another place really disappointed so we were a little worried. The reviews were all great so here we go.... I was pleasantly surprised, the wings flavor and hot level were right on point! Wings were a little small but that's fine. We were very happy :)
Ross
Wings- AMAZING!! Its hard to find real wings anymore... everybody has breaded wings these days and no longer have the old school deep fried wings with tobasco and butter! The rest of the food we ordered was top notch as well.
Carlos
The food was good, but what I appreciated most was that they forgot my soda, and the delivery guy came back to bring it. Kudos for remembering and great customer service! I'll be ordering from here again
Zachary
This place is great! Mozzarella sticks all the way. Wings are "meh", but probably better when you order at the pub. Always a pleasure ordering from here.
Hannah
Always eat here for the beet salad , WINGS and Margaritas. Love this place
Michael
Called when my order was late and was told they forgot to put the order in. In my hangry state, I stated to leave a negative review, until they called back to say they were sorry, were comping the meal and sending a driver with a rush order. Thank you for being that rare business today who can simply admit a mistake and make it right. Satisfied customer here!
Angela
Excellent steak! Wonderful kale salad. Although I ended up with red peppers instead of red cabbage. Not sure if they were out or changed it! But either way it was excellent! Also delicious waffle fries! I recommend the garlic dipping sauce!
Eileen
The service was fast, hot and delicious. Will definitely order from them again. I had wings with honey bbq and waffle fries. The wings were satisfying and the waffle fries were much better the expected. Hot and crispy.
Iyan
Do you want to get delicious foods with cheap price? even it is perfect place for watching sports game inside, enjoying date outside terrace. and... beautiful waitress is bonus.
Daniela
We've order from them several times and it always have been tasty. Burgers are big and tasty , loaded potatoes are very good and fries crispy.
About us
American, Dinner, Hamburgers, Lunch Specials, Salads, Sandwiches, Wings, Wraps
Today

Delivery: 4:00 PM - 10:00 PM

Takeout: 4:00 PM - 10:00 PM

Delivery

Tuesday:

4:00 PM - 9:00 PM

Wednesday:

4:00 PM - 9:00 PM

Thursday:

4:00 PM - 9:00 PM

Friday:

4:00 PM - 10:00 PM

Saturday:

12:00 PM - 10:00 PM

Sunday:

12:00 PM - 9:00 PM

Takeout

Tuesday:

4:00 PM - 9:00 PM

Wednesday:

4:00 PM - 9:00 PM

Thursday:

4:00 PM - 9:00 PM

Friday:

4:00 PM - 10:00 PM

Saturday:

12:00 PM - 10:00 PM

Sunday:

12:00 PM - 9:00 PM